Pet Insurance: Complete Guide
Contents
Disclosure
"This post contains affiliate links and I will be compensated if you make a purchase after clicking on my links."
All too often in life, unexpected things happen, or circumstances drop into our laps that can quickly spiral out of control, making a once happy situated home feel empty or bleak. When it happens to something materialistic like a window, or perhaps your bumper, it does not hold much weight behind it aside from the financial burden it causes.
On the other hand, when someone's life gets involved, the importance is all too obvious. Pet insurance allows you to keep your pet covered for those costly vet visits or, if the absolute worst-case scenario occurs, will enable you to lighten the loss in some small way.
You will be learning about what exactly pet insurance is and if it is a wise decision for you to have or not. Overall, this is your complete guide to pet insurance, so let us dig right on in! 
#sponsored
What Is Pet Insurance?
Pet insurance, much like other kinds of insurance, pays partially or in whole for any veterinary treatments incurred by your lovable little family member depending entirely on what type of insurance you get.
A visit to a doctor for animals is just as expensive, or if not more so, than it is for a person. The expense is partially due to how specialized the treatments required are and how costly surgeries, medicines, or other valuable efforts go into keeping your pet healthy. It can even go so far as to giving your pet a fighting opportunity at a second chance in life. While this may seem incredibly sad to consider, it's a reality that we all need to face, and honestly, the sooner, the better.
These days it is all too easy to be reminded of how fragile life is. Still, we are the only barrier for our special furry companions in life, keeping them from going through often preventable suffering. Most Pet insurance policies are a bit different from normal human ones, ranging from what they offer to how affordable they are, but let us go over the details of how it works below.
How Does It Work?
Pet insurance, in most cases, can be purchased through some of your more familiar insurance companies, like Progressive, but the policies are often dramatically cheaper than a traditional one. At a passing glance, you may be looking at roughly $150 to 200 a year, with plenty of additional perks and benefits thrown in as well.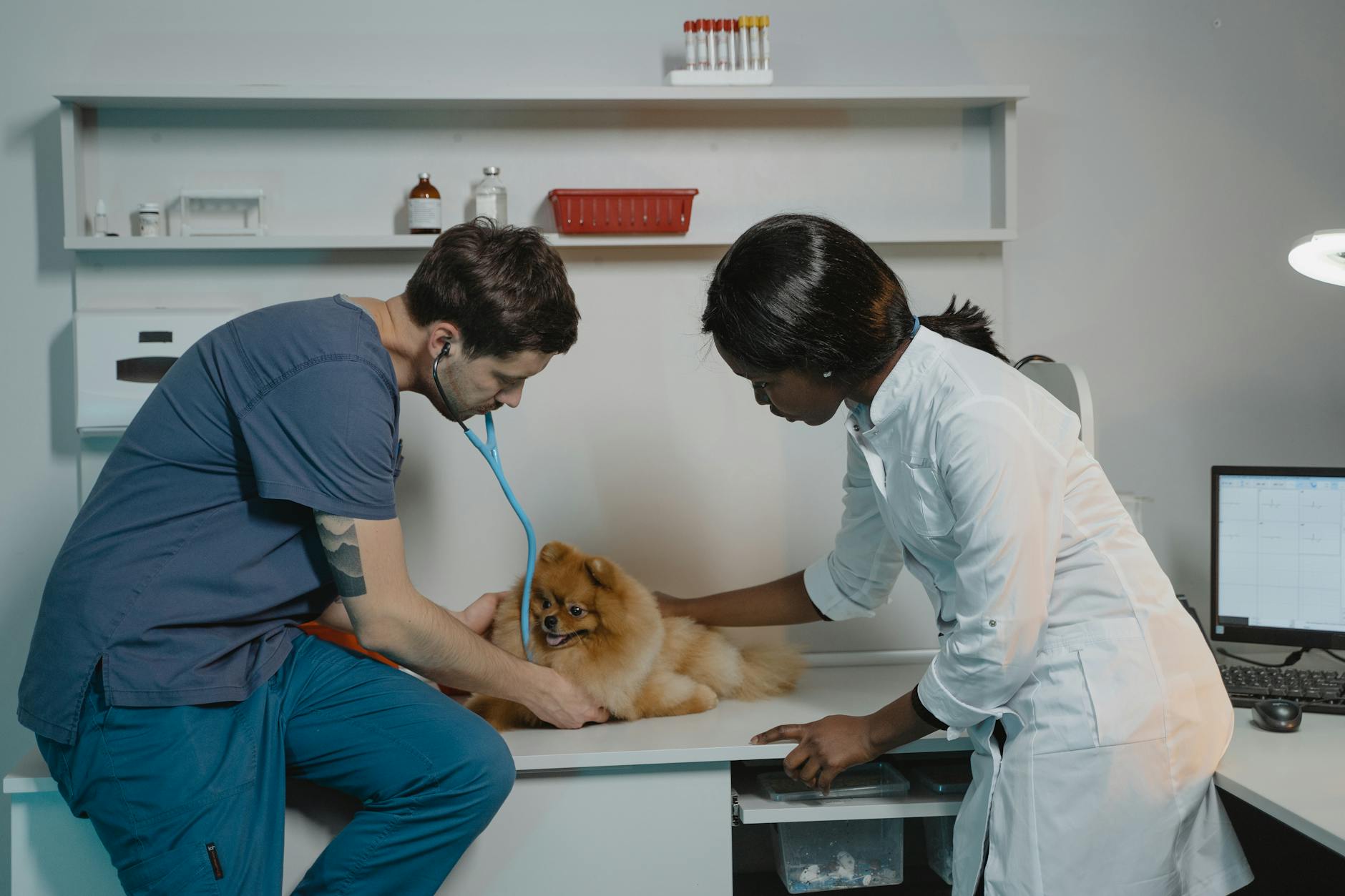 Some of these benefits include things such as free visits, sometimes multiple a year, as well as selecting your own vet and reimbursements for unforeseen issues. However, like all things in life, it is not all just sunshine and daisies. There are a lot of problems similar to a standard policy as well. These will range from issues like pre-existing conditions with your animal that may not be covered at all or only very minimally to hitting a maximum amount on how much you can save if your policy doesn't qualify for full coverage.
Some other issues that may crop up range from routine checkups or having to take care of the bill entirely upfront and then be reimbursed for the expenses later, meaning a heavy out of pocket at the time of the incident.
What All Does Pet Insurance Cover?
The type of coverage you get more or less defines what is and is not covered, and these different types of coverage are highly varied depending on location. One such instance is that policies in the UK may pay for up to 100% of a veterinary visit's fees. In contrast, in Canada and the United States, one can be expected to pay off a percentage of the cost, typically ranging between 70-100% of the price after reaching a deductible. This is again depending heavily on the company and the policy.
As stated above, it is worth noting almost all pet insurance plans do not pay for preventative care, which would be things like neutering, a kind of elective procedure, or vaccinations. This is especially relevant to people getting new animals because that may be their primary reason for looking into the coverage in the first place. There are a few other stipulations on treatments available per policy that might limit treatment depending on the condition or a limit on the coverage for pre-existing conditions.
One final thing to keep in mind about the guidelines would be there is a bit of an incubation period where you cannot file a claim directly after purchasing a policy. Typically that time frame is roughly 14 days in most cases, but when selecting an insurance policy that works for you, be sure to do research on your specific needs. 
Should I Get Pet Insurance?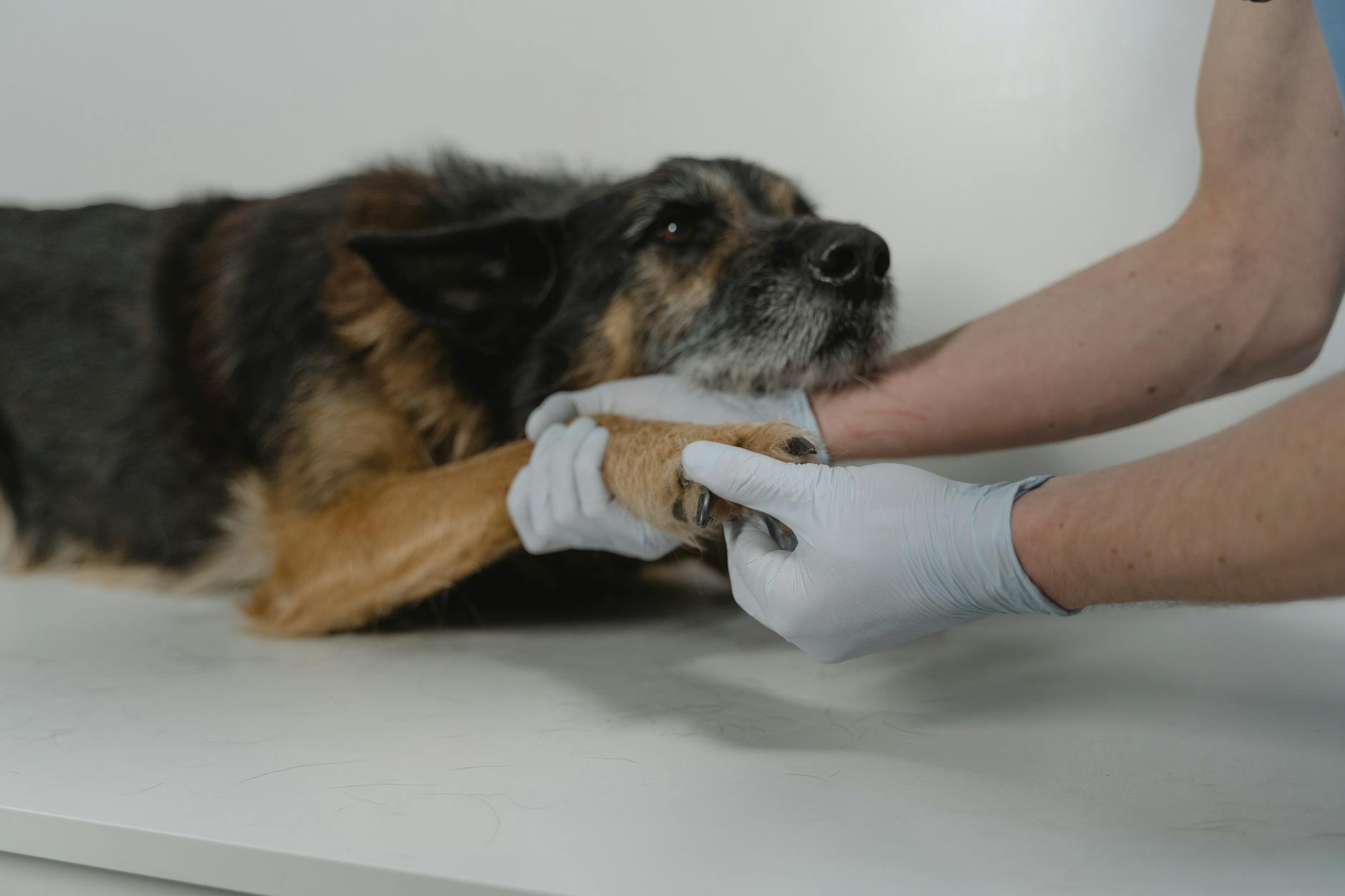 This is a pretty tricky answer in itself. Someone who is exceptionally optimistic would probably say it is excessive or unnecessary to get pet insurance. Hypothetically speaking, you could luck out and never have anything serious happen to your animal, in which case, no, you wouldn't need a policy. However, the point of a policy is to make sure that your financial situation and your pet are taken care of in the worst-case scenario. If you were to look at things from a pure cost perspective, paying $200 and the upfront cost of whatever may happen at the time and being reimbursed would probably be a much brighter option than dealing with a vet bill of over $1,000 and knowing you will not see a dime of that money back. 
How Much Does Pet Insurance Cost?
The type of insurance you get, who you go through, and how much is covered are going to directly correlate with how much your pet insurance policy is going to cost. Keeping that in mind, you can custom tailor it to meet your needs by going over the ins and outs of the policy with whichever company you are going through.
As a quick check on an average dog, 1-year-old, 10 to 20 pounds with no prior existing conditions and routine care included, the plan's annual cost would be roughly $456.82. This would be the most expensive plan possible that covers everything, excluding vaccines and other preventative-type issues.
Now that is the highest form of coverage through progressive for today's rates, assuming your average vet visit is roughly $500, and you visit a few times a year, you would obviously be saving money in the long run.
How Are Refunds Calculated?
Reimbursements on policy usage are determined by what is covered in your policy and what your company includes. As these are typically on a policy by policy basis, there is no direct way to explain how it's calculated, but the inner details of each approach will break down what is covered, what isn't, and what returns you will see.
Do I Need a Broker to Buy a Policy?
While not entirely needed in most cases, having a broker when searching for an insurance policy for your little bundle of joy does include its own benefits.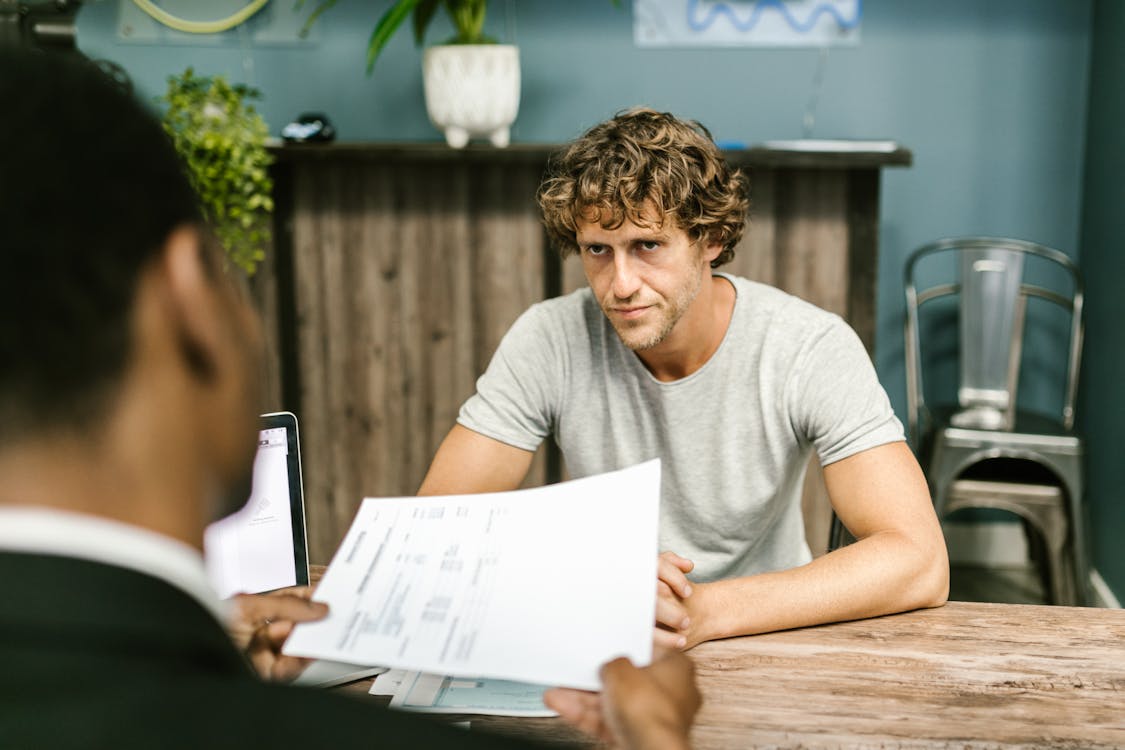 One such bonus comes from having someone with intricate knowledge of the systems and that they can help find one that meets your needs and can come at a rate that fits comfortably in your budget. Another perk that comes from having a broker would be that it eliminates the guesswork that comes with finding a solution to the many questions you have. The broker is there to handle your concerns and serve to guarantee your satisfaction with the policy you get.
One of the final reasons to go through a broker would be that getting a connection in the insurance policy market would allow you to stay knowledgeable on changes that could occur. Also, policies that may better fit your needs as they become available, most people wouldn't want to dedicate a portion of their time to constantly staying up to date with the changes of a company's policies. Nevertheless, saving money is always something to keep an open ear on.
Pet Insurance Will Give You a Peace of Mind
The most significant savings you get from getting an insurance policy, in truth, does not come from the financial gains made by tossing hard-earned savings at keeping your pet happy and healthy. The genuine savings are the comfort of knowing your family is taken care of when tragedy strikes.
It is understandable not to be eager to spend money on something that may or may not happen. Still, it's even more reason to be prepared for eventualities, and in that, the peace you gain will be invaluable.
When you are looking for a policy that fits you and your family's needs, be sure to take your time and go over a multitude of options available to you before committing to one. In particular, comparing rates means that the insurance companies will be vying for your business and not settling for "the best you can get," at the end of the day, you are the consumer and will get what you want as long as you hunt diligently. Most companies will even offer competitive rates if you can send them proof of other quotes you've called, so exhaust all resources before making that final decision.
Some of the Best Pet Insurance Companies
There are many excellent choices when it comes to pet insurance! We will only be going over five in this article, but the ones we have chosen to review fairly quickly are top notch and ones that many animal owners recommend to a friend (in no particular order):
| Spot Pet Insurance | Lemonade | Pumpkin | TrustedPals | Prudent Pet |
| --- | --- | --- | --- | --- |
| Offers accident and illness plans | Coverage that starts at $10/month | Provides a chart which helps you compare Pumpkin to other competitors' rates | Plans start at just $20/month | Unlimited 24/7 live vet chat for all plans |
| 27/7 Whisker Docs vet helpline | Sign up coverage in seconds | Fast and easy online claims processing | Protects any breed of all ages | 5-day waiting period for accident-only policies |
| Free quotes available online | Many claims paid within minutes | The Preventive Care plan option will cover 100% of annual wellness, key tests, vaccines, and exams. | Provides accidental, dental, illness & wellness plans | 30-day money back guarantee |
| Offers accidental & illness plans | Covers routine care, illnesses & accidents | No limit with age and has a 90% reimbursement rate. | Lets you visit any licensed vet | Ability to use any licensed vet |
| Flexibility of selecting deductibles & annual limits | 96% users use word of mouth to friends | Voted "Best for Comprehensive Coverage" from Business Insider | Customizable plans to fit your budgetary needs | Rated #1 pet insurance company on Trustpilot |
| Can visit any licensed vet in the USA | | Provides coverage for conditions that are excluded by some insurance providers | Can cover cured pre-existing conditions | Provides as low as $100 deductible and up to unlimited annual visits |
Final Word
Overall, having pet insurance is an excellent choice for your family. Not only will it give you peace of mind, but you will be saving a lot of money in the long run, especially if you have animals with pre-existing conditions or other factors that come into play. We wish you the best of luck in finding pet insurance that fits your needs!